Welcome alumni/alumnae!
Become part of our great Alumni community, the extensive network of alumni who remain connected after study. Also, do not miss out on the events we organise and the advantages you gain from being an Euncet Alumnus/a.
GROWING TOGETHER
Euncet has more than 15,000 alumni, who have taken undergraduate degrees, postgraduate qualifications and master's degrees. They hold very varied positions in different economic sectors; this makes it extremely beneficial to enhance mutual relationships and to create synergies between them and Euncet. Therefore, at Euncet Alumni we work to make this network continue to grow and provide benefits.
Objectives
Euncet Alumni aims to activate and empower its network of contacts and share knowledge for the benefit of all. The main objectives of the partnership are:
To become an entrepreneurial and social reference point, increasing the value of job exchange and enhancing the personalised professional advice service.
To enhance the recognition and reputation of the studies offered by Euncet Business School.
To increase relationships among Alumni, encouraging their interaction in business relations.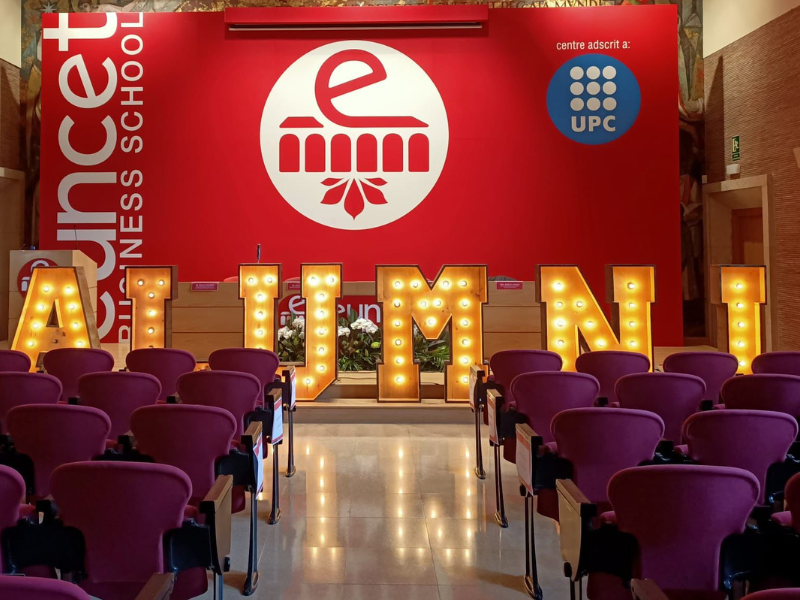 advantages of being an alumnus/a
Being part of Euncet Alumni has many advantages. Discover them here:
masterclasses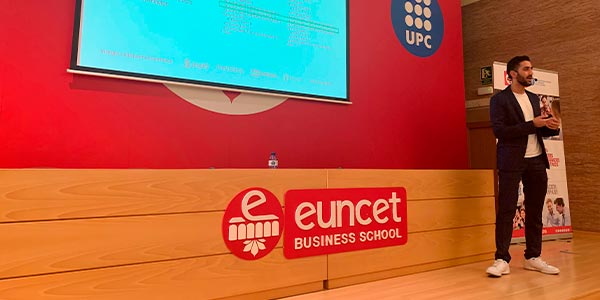 Participate free of charge in our talks and professional, recreational and training activities with renowned professionals and experts in their areas of knowledge.
Professional Careers Service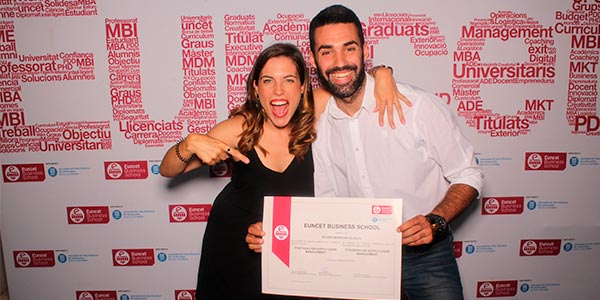 You will continue to receive professional offers and, if you require, we will advise you in a personalised way in the areas of work and business.
meetings between placements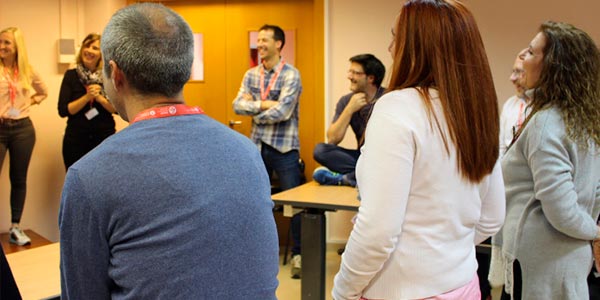 Do not miss our meetings where you can bump into your classmates again and remember great moments.
discounts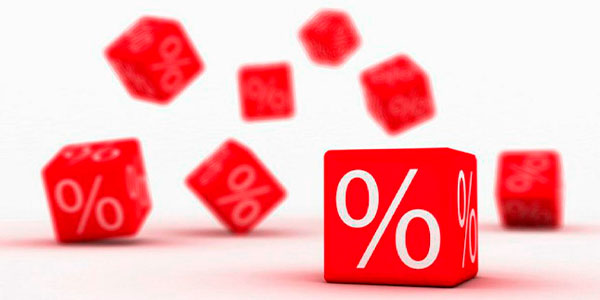 Our Alumni benefit from special and exclusive discounts in education:
ALUMNI
"I found myself at a critical professional moment when I decided to take my Master's. I had the opportunity to create the marketing department of a start-up from scratch and I could apply the knowledge I was acquiring in real time. Without a doubt, the result was totally satisfactory, both at the business and personal level"
Mariona Campmany,
Alumna of Diploma in Business Sciences (2000-04) and of Master's in Marketing and Commercial Management (2014-15)
"I joined the job market through the Euncet Labour Exchange. A few years later, I decided to return to Euncet to study an MBA. I have very good memories from that time, especially of the teachers, who clearly come from private enterprise because they explain what's real to you and not merely theory"
Joan Solà,
Alumnus of Diploma in Business Sciences (1998-00) and of Executive MBA (2013-14)