The Euncet Network is the meeting point between organizations, entities and the university community. Its objective is to connect Euncet talent with the business world and other national and international educational institutions, to enhance their personal and professional development at the highest level.
At Euncet Business School we are committed to innovation and knowledge transfer and Euncet Network is the perfect space to promote the synergies which contribute to the development of a better society.
WHAT BENEFITS DOES BEING PART OF THE EUNCET NETWORK BRING TO COMPANIES?
If you are a company and believe in the university potential for the development and competitiveness of your business, you should know that being part of this network has numerous benefits, such as: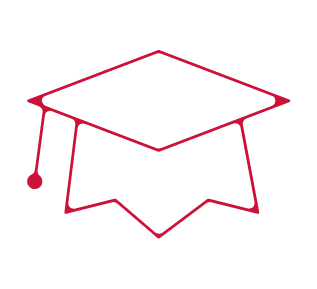 NETWORKING
The
Euncet Network
allows companies to establish contacts with other companies in the sector, which can generate new business opportunities and collaborations. In addition, the network organizes events and gatherings where members can meet in person and establish closer relationships.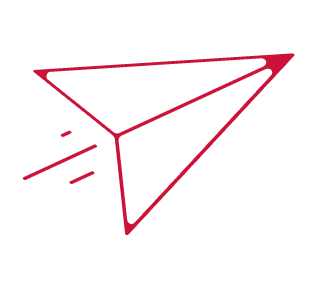 VISIBILIDAD Y EMPLOYEER BRANDING
Being a member of the Euncet Network can improve a company's visibility in the market, demonstrating its commitment to
innovation
and
university talent
. In addition, the network has a directory of member companies that can be consulted.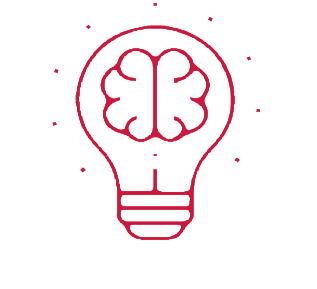 CAPTACIÓN DE TALENTO
It is the perfect opportunity to detect, attract and promote the talent of students through
professional opportunities with paid internship contracts and job offers
.
WHAT BENEFITS DOES HAVING A COMPANY NETWORK BRING TO OUR STUDENTS?
Having a network of companies is essential for Euncet Business School students, as it offers them many benefits that can help them boost their career:
Allows students to be in contact with professionals and experts in their field of study and establish valuable connections and relationships that can be useful for their career in the future. Interaction with companies allows students to learn first-hand about market trends and job needs.
OUR PARTNERS
At Euncet Business School, we are committed to social return and the transformative role of establishing links and alliances with other organizations and institutions for the development of our students. Therefore, from our business school, we are committed to establishing contact networks and collaborations with companies and educational institutions.
COLLABORATING COMPANIES
The Euncet Network has a large number of collaborating companies with which it promotes the development of their business taking advantage of the potential of students. It is also a great opportunity to bring students closer to the business world by being examples of case studies, offering curricular or extracurricular internships and publishing job offers so that they can join their corporate teams.
The collaborating companies of the Euncet Network can also participate in the university activities and events that Euncet Business School organizes during the academic year, and which aim to address the challenges faced by organizations today.
INTERNATIONAL PARTNER UNIVERSITIES
In addition to the world of work, the Euncet Network also includes academic and research synergies thanks to agreements with international universities. These collaborations contribute to boost the research work of Euncet Business School and strengthen links with the university institution.
UNIVERSITIES WITH STUDENT EXCHANGE PROGRAMMES AND INTERNATIONAL MOBILITY
In an increasingly globalized world, international mobility and student exchange programmes have become a fundamental part of higher education. Many colleges around the world offer exchange programmes that allow students to study abroad for a semester or an entire academic year.
At Euncet Business School, we are committed to internationalization and offer our students a wide range of international and national exchange and mobility programmes at more than 30 universities.
SCHOOLS WITH AGREEMENTS
Collaboration and partnerships between schools are essential to improve education and expand opportunities for students. Therefore, we are proud to have a wide network of agreements with which all participating centres have preferential economic conditions with discounts and special scholarships. From Euncet Business School, we also offer free theme seminars taught by our professional teachers.
At Euncet Business School, we value collaboration and teamwork. Our network of agreements with schools allows us to work together to improve education and give visibility to our learning methodology based on learning by doing, as well as our vision on the transformative role of education.
eventos_linkedin_titulo
LATEST COLLABORATION AGREEMENTS
The corporate world needs to face business challenges without losing their market competitiveness. These are some of the companies and organizations that have trusted Euncet Business School's in Company training.