INTERNATIONAL MOBILITY AND EUNCET BUSINESS SCHOOL
LIVE A UNIQUE AND UNREPEATABLE EXPERIENCE
In order to promote international student mobility, Euncet Business School has agreements with more than 35 universities within the academic framework of programmes such as Socrates II Erasmus in the European Union and the CINDA (Latin America) programme, amongst many others.
Consult all the arrangements we offer to our Euncet community to enjoy international visits and study in other countries. Participating in any of the exchange programmes which we facilitate is the perfect adventure to complete your Euncet experience and grow personally and professionally, while getting to know new cultures and ways of doing and thinking.
So, take the leap and discover the world with Euncet Business School!
Do you want a fantastic experience abroad??
University experience is one of the most transformative adventures of our lives. It is the time we decide our professional path and experience a great personal transformation. Euncet Business School is committed to the independence and development of our students. Therefore, we have programmes for study abroad through which our students, in addition to continuing their academic training, can have unforgettable experiences and adventures in the more than 20 destinations that we offer.
We also have a programme for international students to continue their education on our campuses, learning about our culture and history.
THE ERASMUS PROGRAMME: STUDYING ABROAD (OUTGOING)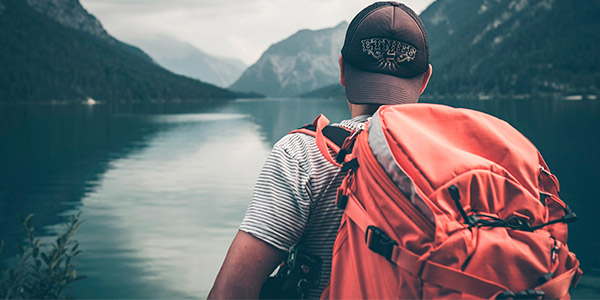 Thanks to our international mobility programme, you will be able to discover another country, improve your knowledge of languages and experience different points of view. It will be a unique and unrepeatable experience that will allow you to grow personally and be better prepared to face the current challenges of the world of work.
Discover all the destinations that we have prepared for you and choose the one that best suits your aspirations. Learn or improve new languages, discover innovative methodologies and ways of working and meet people who will transform your vision of the world.
Now is the time to dare and take a risk. Move out of your comfort zone and bet on your future!
WELCOMING INTERNATIONAL STUDENTS (INCOMING)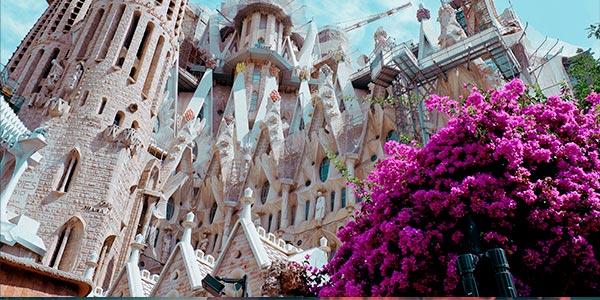 At Euncet Business School, we have formal international mobility agreements with other universities. These agreements allow their students to continue their studies with us, while discovering the experience of living in another country and knowing a culture different from their own. As for the Euncet Alumni community, studying with people from other countries and studies confers added richness on their university life and professional learning.
We believe in diversity and that's why programmes like the one we offer for international mobility with other universities are the perfect resource to foster cultural exchanges within our community. It is the perfect opportunity both for students here and for those who are committed to living their international adventure with Euncet to enrich and expand their vision of the world.
Do you still have questions about international mobility at Euncet Business School??
Contact us at international@euncet.com and we will dispel all your doubts about the various agreements available for upcoming courses.