WELCOME TO THE EUNCET PRESS OFFICE!
In our Media Room you will find audiovisual resources with all the up-to-date corporate information about our communications and press releases. In addition, we provide you with our corporate identity manual which details the graphic resources available to reference the Euncet Business School brand, as well as tips for their use.
Another resource you will find are editions of our magazine Euncet Alumni, the quarterly publication in which we report current news related to the Euncet community, reports on the latest trends, and interviews with alumni and professionals who are expert in their sectors.
GRAPHIC RESOURCES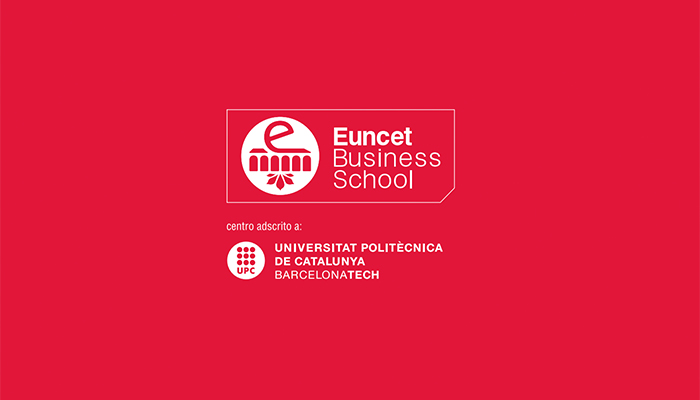 In the following document you will find our updated identity manual. This document is the resource in which you will find all the graphic elements that we offer from Euncet Business School in order to maintain the Look & Feel of the brand by means of the use and tips about its applications, depending on the type of support and medium in which they have been originated. In addition, the corporate identity manual collects and details the use of official brand presentations and documents. All this is intended to be a means of strengthening and consolidating our institutional image in any type of information related to Euncet Business School.
MAGAZINE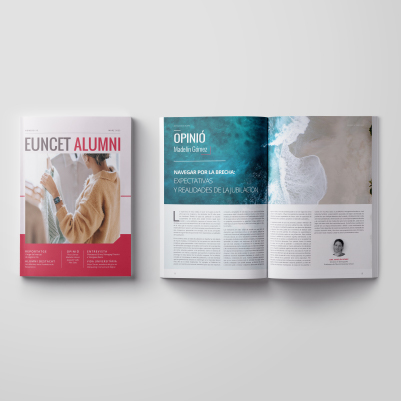 So you do not miss out on any news related to the world of business and our community we present the magazine Euncet Alumni, our quarterly publication in which we collect articles and news about the latest trends and developments related to the Euncet community and our alumni. In it, you will also find reports, interviews with experts and testimonials from our students and alumni concerning their experience of our institution and their experiences here.