WHAT IS EUNCET BUSINESS SCHOOL?
EUNCET CAMPUS FACILITIES
The Euncet Business School has some renovated facilities and it has equipped its classrooms with the latest technology systems to foster the study and academic performance of students in any circumstances. The Wi-Fi connection has been strengthened gradually, to facilitate access to the teaching materials from any point of our campus.
40 YEARS OF TRAINING THE LEADERS OF THE FUTURE IN MANAGEMENT, MARKETING, SPORT AND TECHNOLOGIES
Euncet Business School consists of two university campuses, aligned with the Polytechnic University of Catalunya and is recognised for its close connection with the world of business and its desire to promote innovation and the transfer of knowledge. The teaching faculty, which combines teaching with a broad professional base, and more than 15,000 alumni from all over the world add value to our academic institution..
THE ACADEMIC OFFER OF EUNCET BUSINESS SCHOOL
We offer a wide range of university training programmes. We offer everything from student-oriented education to training adapted to the needs of any company or business.
Our official bachelor's and master's degrees are specialised in management, marketing and digital communication and technologies applied to sport and fitness.
Regarding our Executive Education, the postgraduate, master's and Global Executive MBA courses that are part of this scheme cover all the functional areas that are be found in any company.
In addition, we offer training tailored to the needs that any company may have and that our teaching team can solve.
OUR PARTNERS
In 1996, we took a very important step in our development by signing a membership agreement with the Polytechnic University of Catalunya (UPC), which is internationally recognised for its academic excellence. Under this agreement, our training programmes have a double qualification: Euncet's own degree and that awarded by the UPC. Likewise, our students can benefit from all the services that the UPC offers to their educational community, from its network of libraries to participation in cultural, recreational and sporting activities organised by the university.
EUNCET IN FIGURES - MUCH MORE THAN NUMBERS
THE MISSION, VISION AND VALUES OF EUNCET BUSINESS SCHOOL
It is essential that we at EUNCET are guided by values in which we strongly believe and with which we want ourselves to be identified:
Trust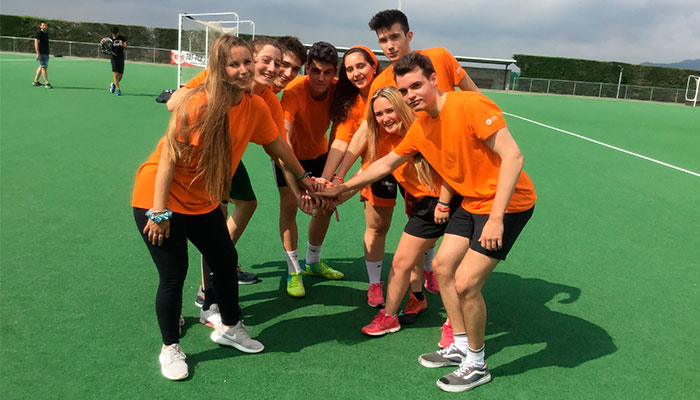 We relate to each other by creating strong bonds and developing the potential of people to achieve excellence with a conscientious, humanist and entrepreneurial outlook
Proactiveness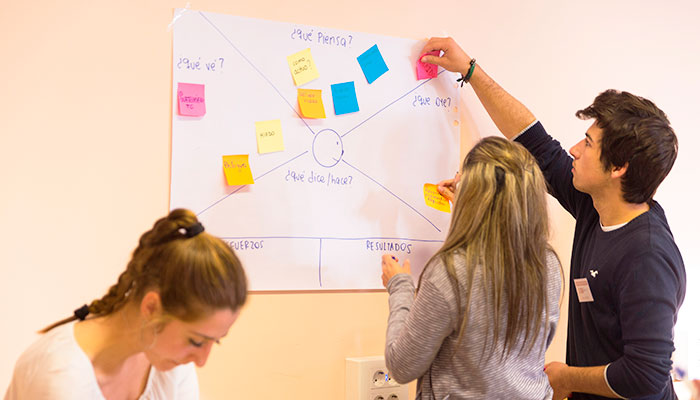 We anticipate situations and bring to bear the imagination to transform reality.
Integrity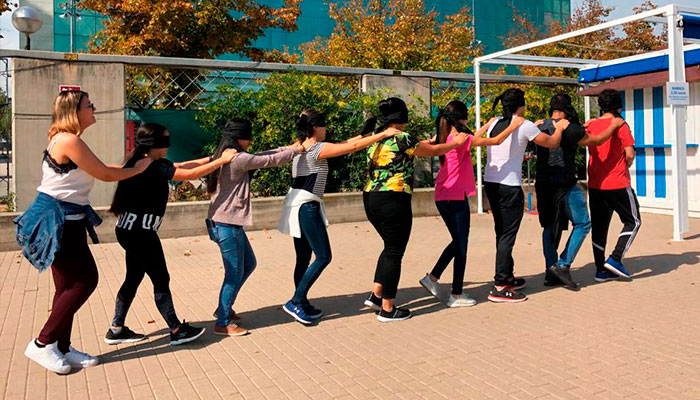 We give meaning to our project with integrity, loyalty and respect.
Generosity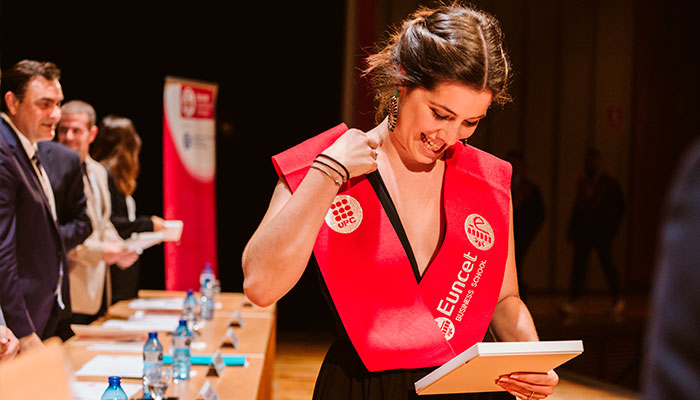 We focus on the common good by sharing with a nobility of purpose our day-to-day interaction.
MisiOn
Euncet generates knowledge and learning spaces, of quality and practical orientation, in the fields of management, marketing, technology and sport encouraging the development of innovation.
Euncet is committed with the support and employability of students and the competitiveness of organisations.
Euncet is a university centre with a strong social commitment.
VisiOn
Our vision is to inspire the entrepreneurial talent and bring with the sports value:
Respect
Effort
Fair Play
Self-improvement
Commitment
Generosity