INFORMATION SEMINAR ON ACCESS AND ADMISSION TO UNIVERSITY
GUIDANCE SEMINAR: ACCESS TO UNIVERSITY
During the guidance seminar "Access and Admission to University", Blai Pedrosa and Conxita Domínguez, technical experts on access to university, will explain students about the Catalan university system and the processes of access and admission to university.
To this effect, Pedrosa and Domínguez will delve on the structure and offer of university studies in Catalonia, on how the university pre-registration works, and on the University Entrance Exams (PAU).
AIMS OF THIS EDUCATIONAL GUIDANCE SEMINAR:
To provide information about the university system of Catalonia and the entrance and admission to university processes (University Entrance Exams (PAU) and university pre-registration).
Solve all the queries that students may have about entrance to university through a dynamic exposition of the contents.
CONTENTS
The university system of Catalonia: structure and offer to university students in Catalonia.
University Entrance Exams (PAU): structure, sittings, admissions and registration, marks/exam revisions, paperwork and practical advice.
University pre-registration: calls to pre-registration, weight of upper secondary education subjects, allocation and reallocation of places, minimum access marks, how to go about the pre-registration paperwork, information on grants of the educational system, and practical advice.
Information resources: interesting webpages about access to university studies.
Discover our offer of Educational Guidance Seminars to help you choose your university degree.
Blai pedrosa
TECHNICAL EXPERT ON UNIVERSITY ACCESS
Even if he comes from the world of sport, Blai is an official at the Universitat Pompeu Fabra oriented toward the University Entrance Office, where he manages issues to do with the University Entrance Exams (PAU), university pre-registration for degree studies and is responsible for the access to the Master's degree on Teacher Training.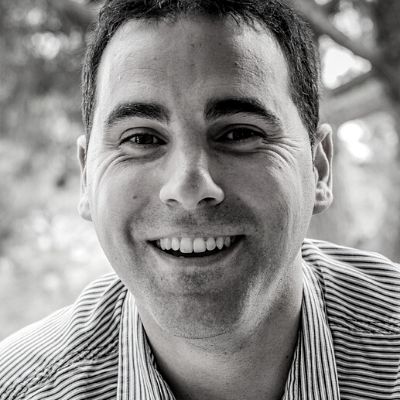 conxita domínguez
TECHNICAL EXPERT ON UNIVERSITY ACCESS
She holds a degree on Educational Sciences from the Universitat de Barcelona. She has an ample professional career in public administration for more than 25 years. She is widely experienced on university entrance and admission processes thanks to her work at the University Access Office.